SEO FOR ACCOUNTANTS
GET YOUR FREE WEBSITE SEO REVIEW
SEO For Accountants and Financial Services
Do you want to see your accounting firm rank higher on Google? We can help you make that happen! You can get started in just seconds by filling in the form above for a free website review.
Effective SEO for Accountants means being visible to more potential clients, getting more website visits and therefore enquiries, and perhaps most importantly, being listed above your competition.
---
There are even more benefits for ranking at the top on Google and other search engines. Potential customers are likely to have a higher level of confidence and trust as they assume you have more expertise for being more visible
.
---
From the basic setup to enterprise level SEO
93% of all online experiences start with a search engine
---
The number 1 search result gets 33% of the clicks
Our forensic approach to SEO is based on years of experience and success and enables us to provide a transparent service on any project.
Can you imagine how your business would change if your website was consistently on page 1 of Google for your most relevant keyword searches? We can help you find out!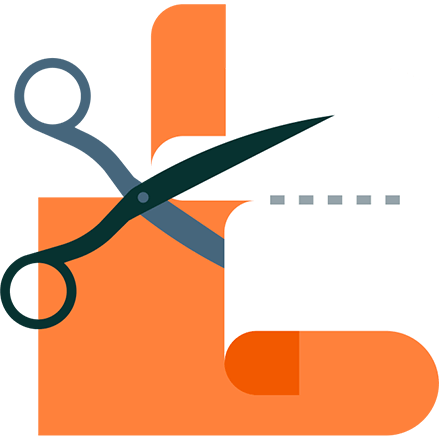 GET YOUR FREE SEO CHECKUP
---